We invite you to a series of special prayer services here at the Shrine on Fridays in the 1st floor church from 12:10pm to 12:25pm.
A 14-week program presented by:
Fr. Eric Carpine, Br. Tony LoGalbo, Br, Chris Coccia, and Br. John Aherne.
Discover the richness of God's mercy through the Corporal and Spiritual works of mercy.  This prayer service is for you, please feel free to attend.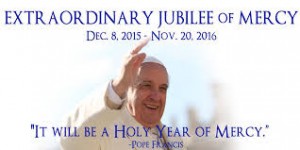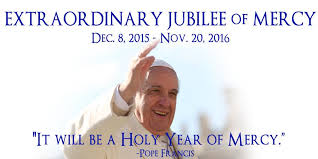 Please see the full schedule below and save the dates!
Friday, December 11: ALL
Friday, December 18: Br. Tony
Friday, January 8: Br. Chris
Friday, January 15: Br. John
Friday, January 22: Fr. Eric
Friday, January 29: Br. Tony
Friday, February 5: Br. Chris
No services during Lent through Easter February 10 – March 27, 2016.
Friday, April 1: Br. John
Friday, April 8: Fr. Eric
Friday, April 15: Br. Tony
Friday, April 22: Br. Chris
Friday, April 29: Br. John
Friday, May 6: Fr. Eric
Friday, May 13: Br. Tony