David Manfredi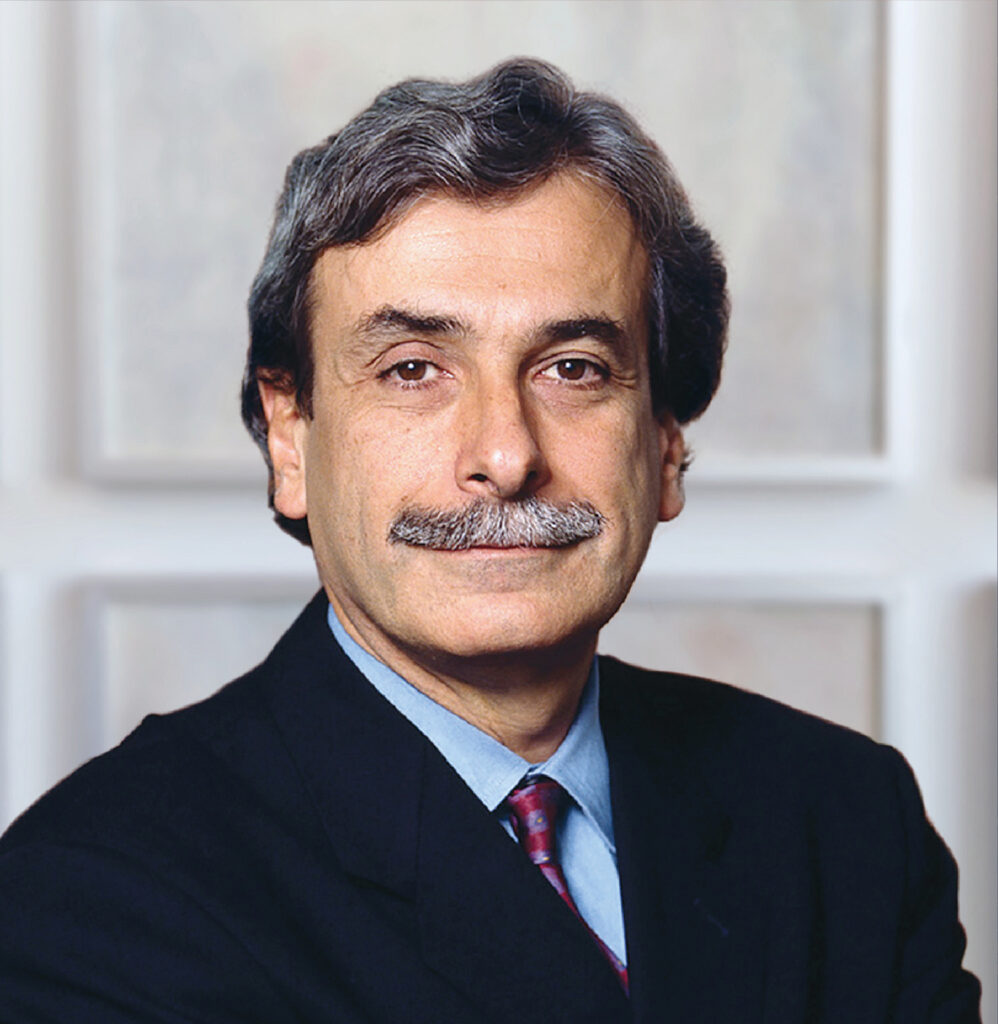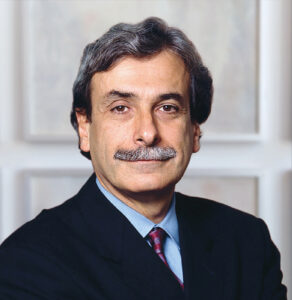 As CEO and Founding Principal of Elkus Manfredi Architects, David Manfredi has been privileged to work with industry leaders from across the country on a diverse portfolio of planning and building projects. David is committed to the strong belief that the quality of our environment directly influences the quality of our lives, and he effectively advocates for building and protecting vital, sustainable, and durable urban places. During his career, he has planned vital new urban neighborhoods, recast tired retail precincts into 21st century main streets, transformed the edges of universities from barriers into connective seams with adjacent neighborhoods, created lively innovation districts that support the collaborative imperatives of today's science and technology, and revived obsolete manufacturing and warehouse buildings as active places that have become the heart of vibrant urban neighborhoods. From the game-changing life science research center, the Eli and Edythe Broad Institute of MIT and Harvard, to some of our country's most iconic "people places" such as The Grove in Los Angeles — at every scale, in every context, David's mission is to create common ground that brings people and communities together.
Elkus Manfredi Architects has long supported many local and national institutions in healthcare, education, and homelessness. These include St. Anthony's Shrine, Boston Children's Hospital, Scholar Athletes, United Way, Heading Home, and Children's National Hospital.
David serves on the Boston Civic Design Commission, Board of Trustees of the Boston Architectural College, Northeastern University and University of Notre Dame School of Architecture Advisory Councils, and the ULI Boston Advisory Board. He is also an active member of the Boston Preservation Alliance, A Better City, the Urban Land Institute, and the National Association of Industrial and Office Parks.
David is a graduate of the University of Notre Dame with Bachelor degrees in both English and Architecture, and the University of Chicago, where he received a Master of Arts degree. He is a Fellow of the American Institute of Architects, a member of the Boston Society of Architects, and a LEED Accredited Professional.