The Franciscans have an 800-year tradition of looking out for the less fortunate.
Thank you for your generosity in assisting us in this mission.
-Fr. Thomas E. Conway, OFM, Executive Director
You Can Make A Difference!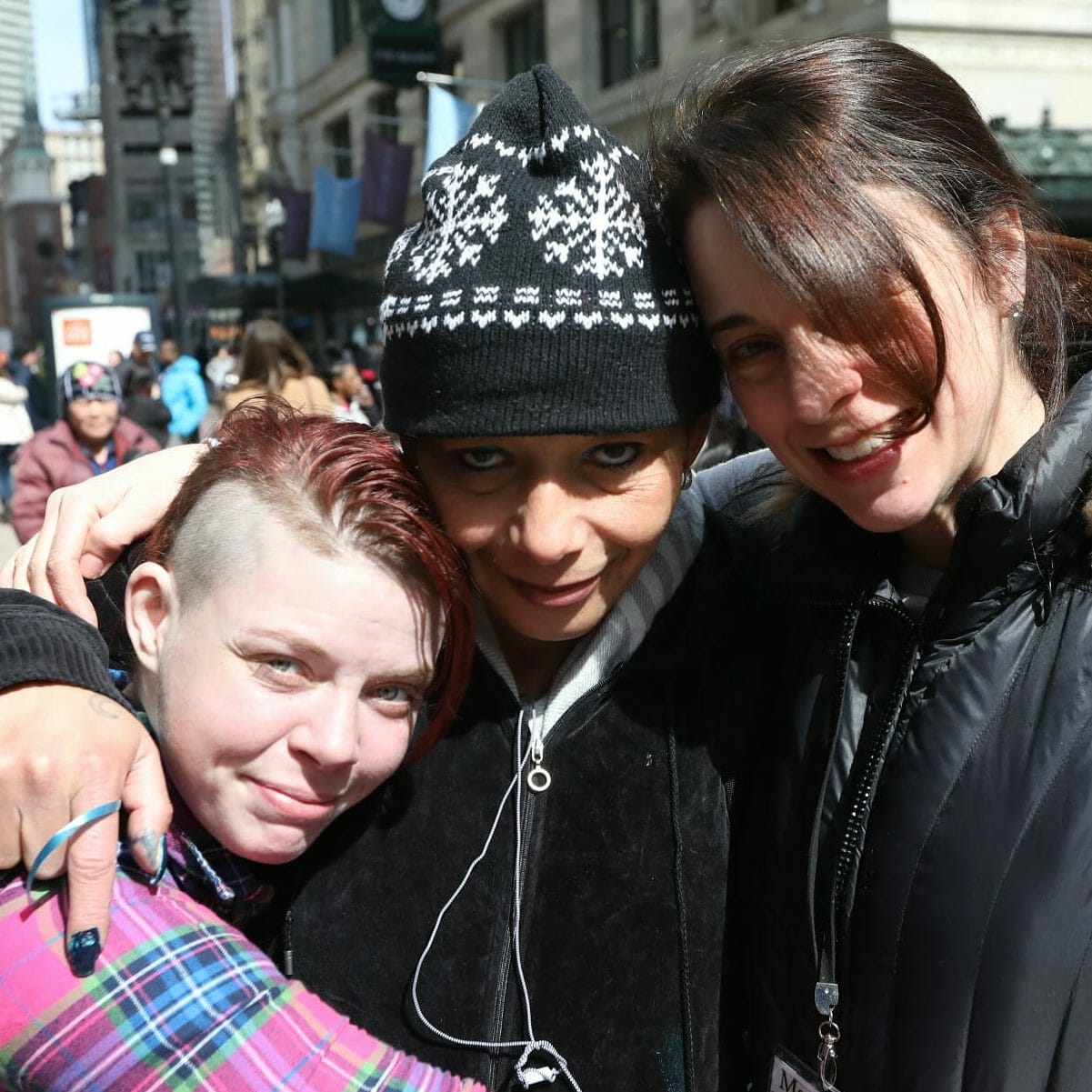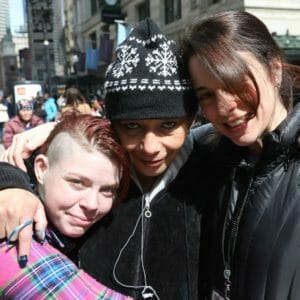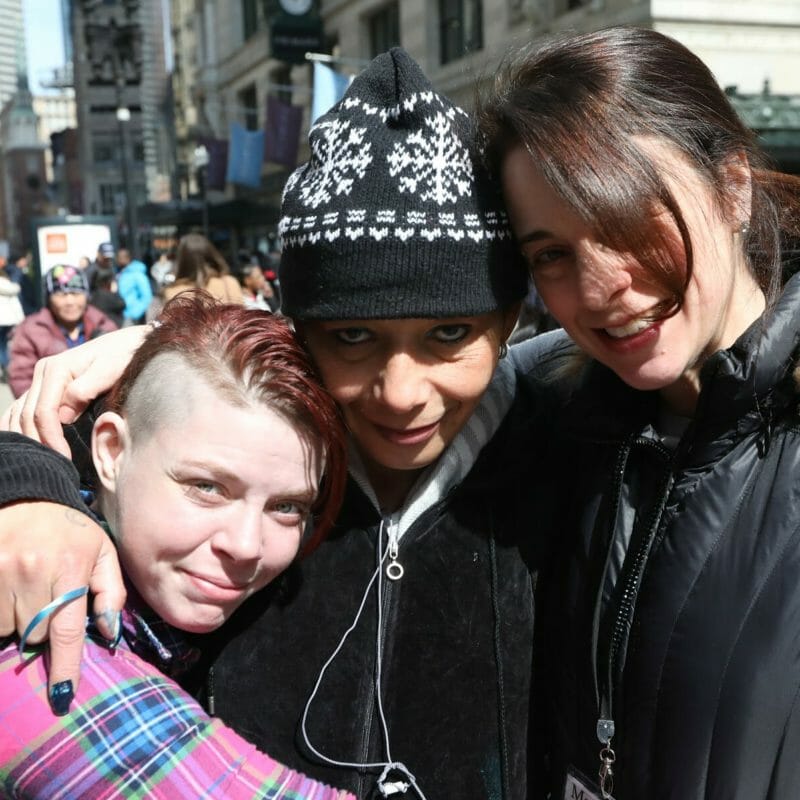 Women's Clinic
Your gift can help provide medical care to our most vulnerable population in Downtown Boston – homeless women.