The Laity: The Call to Holiness and the Call to Ministry
On January 10, 2021, Pope Francis published a Motu proprio, a document that originates at the instigation of the pope himself. It established in Church Law the ministry of Eucharistic Minister and Lector. They will no longer be seen as extraordinary or experimental.
This Papal document makes these ministries official rather than exceptional. They now form an essential part of Church Worship, assisting in the celebration of Word and Eucharist. And they will no longer become active only when priests are unavailable.
Therefore, what better time to investigate these two Liturgical roles. Through a new Adult Education series, I will post weekly articles about lay ministry. They will attempt to stretch our awareness concerning two Liturgical functions now newly declared official.
If you have questions of comments that you would like for me to address, please email me at: [email protected]
Thank you for reading.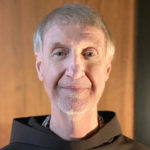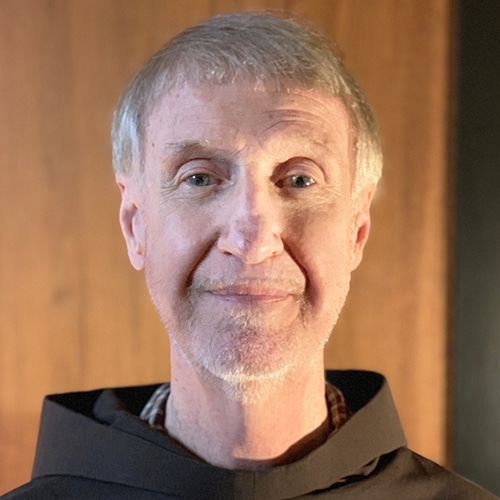 – Fr. Emeric Meier, OFM
* A note to the Lectors and Eucharistic Ministers of St. Anthony Shrine: The following is required reading as part of the ongoing training for all Worship Ministers. After you read the reflection each week, please click on the Worship Minister button below to submit your thoughts and obtain credit.
Monday, February 22, 2021 – "Another Beginning"
Monday, March 1, 2021 – "The Calling"
Monday, March 8, 2021 – "The Call Of Samuel"
Monday, March 15, 2021 – "The Samuel Story"
Monday, March 22, 2021 – "The Calling of St. Paul"
Monday, March 29, 2021 – "Call and Conversion"
Monday, April 5, 2020 – "Intermission"
Monday, April 12, 2020 – "The Temple Background"
Monday, April 19, 2020 – "From Tent to Temple"
Monday, April 26, 2020 – "Temple Ministry"
Monday, May 3, 2020 – "Temple Meditation"
Monday, May 10, 2020 – "Temple to Synagogue"
Monday, May 17, 2020 – "Temple, Synagogue and the New Testament"
Monday, May 24, 2020 – "Christian Levites – Administrators"
Monday, May 30, 2020 – "Christian Levites – Eucharistic Ministers"