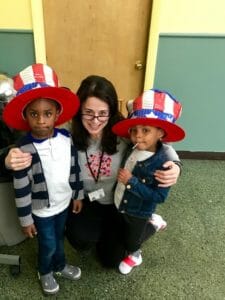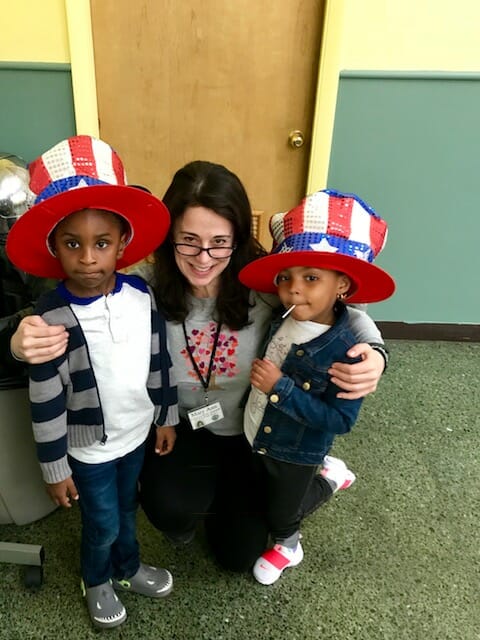 Thank you for your interest in the St. Anthony Kids Program!
The Kids Program partners with families registered in the Franciscan Food Center to provide seasonal provisions for children of members of the Food Center under the age of 18.
In order to participate in the Kids Program, children must be registered in advance.
For families who are not yet members of the Franciscan Food Center, please contact Mary Ann Ponti, the Director at 617-542-6440, Ext 258 for more information on how to apply.  You may also email Mary Ann at [email protected]
If you have any questions about participating in the Kids Program please call or email Mary Ann Ponti, the Director of the Kids Program.
Phone: 617-542-6440, Ext 258
Email: [email protected]